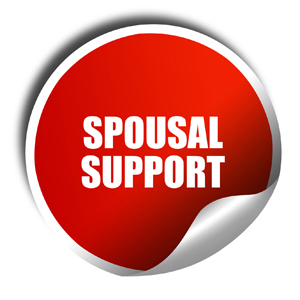 Finances are the most common concern when considering a separation or divorce from your spouse. Whether you are the higher or lower income earner, the subject of your finances is crucial, and often the indicator of your quality of life, going forward.
You or your spouse may be entitled to claim spousal support, regardless of whether you were married or in a common-law relationship.
When determining if spousal support should be paid, the first hurdle is to determine whether the spouse claiming support is legally entitled to spousal support. There are many factors that are consider. These include, but not limited to:
the length of the relationship;
​the roles or duties performed by each spouse during cohabitation;
the education of the parties;
the parties' standard of living during the relationship;
the age of the parties at separation;
the medical or health condition of the party claiming support;
 the needs and expenses of the parties; and
the parties' respective incomes.
Whether you are the support recipient or payor, consulting an experienced family law lawyer about your potential rights, risks, and obligations regarding spousal support is the only way to ensure that your rights will be protected.
If you would like to speak with one of our lawyers regarding any issues surrounding spousal support. please contact us at (416) 840-1475 or schedule your free initial consultation here.
Instagram
Instagram has returned invalid data.