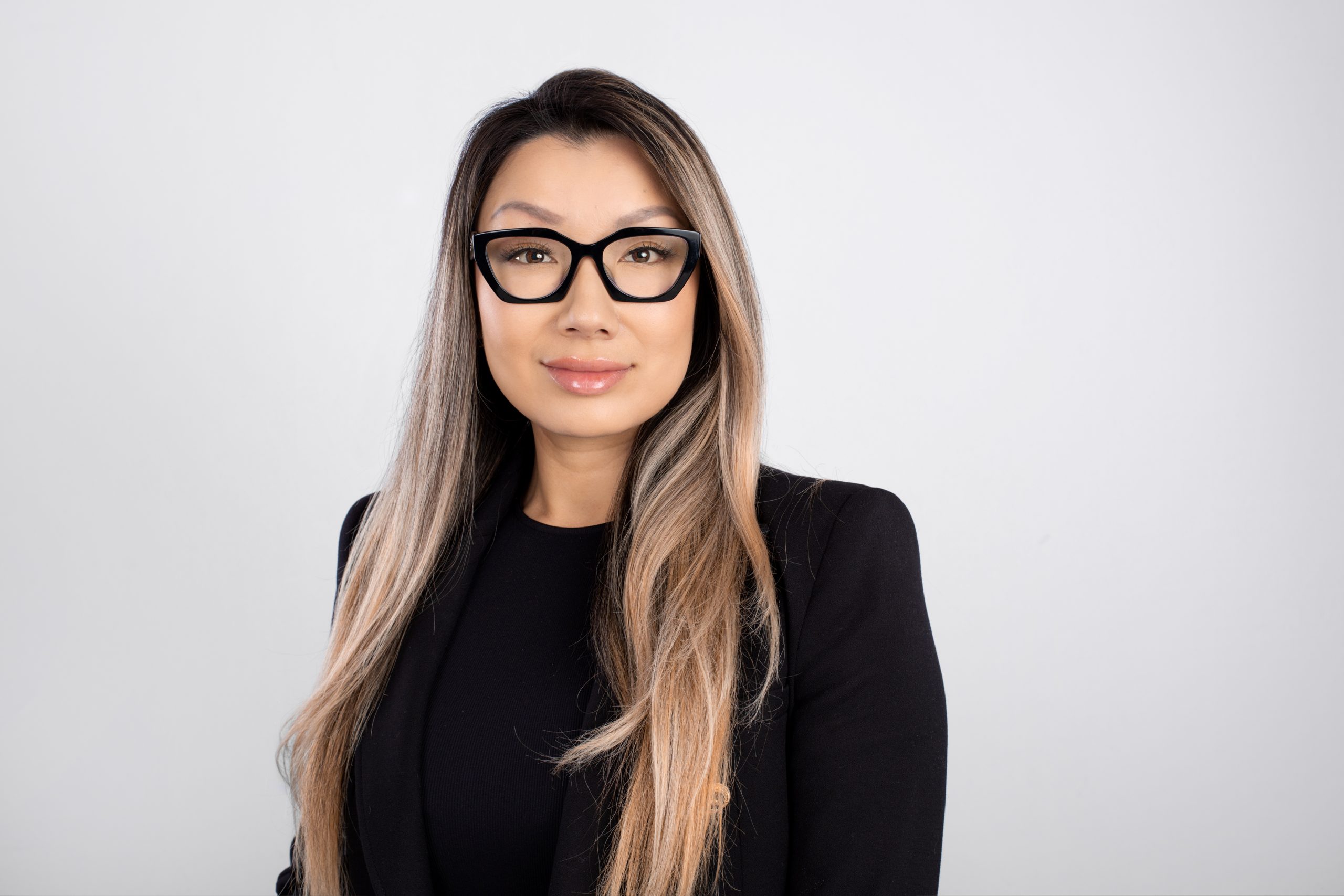 Jacqueline graduated with distinction from York University with an Honours Bachelor of Arts in Sociology. She then obtained her L.L.B at the University of Windsor, Ontario, and was thereafter called to the Ontario Bar. At a very early age, Jacqueline was passionate about social justice issues and advocacy, which motivated her to obtain her law degree.
Jacqueline has a broad range of experience on all family law issues, including decision-making/parenting time, child/spousal support, and property claims for married and common-law spouses. She regularly appears before the Ontario Court of Justice and the Superior Court of Justice. Although Jacqueline routinely assists clients in out-of-court negotiations, she is eager to advocate for her client's rights and entitlements in the litigation process when necessary.
Jacqueline gravitated toward the practice of Family Law as she finds the work both challenging and rewarding. She takes pride in guiding her clients through an emotionally and mentally challenging process to achieve peace and finality in their lives. Jacqueline prides herself on the high degree of care and excellent client service she provides to her clients in transitional stages.
Jacqueline enjoys testing out new recipes outside the office, working out, and spending time with her family.
Jacqueline is fluent in Cantonese.