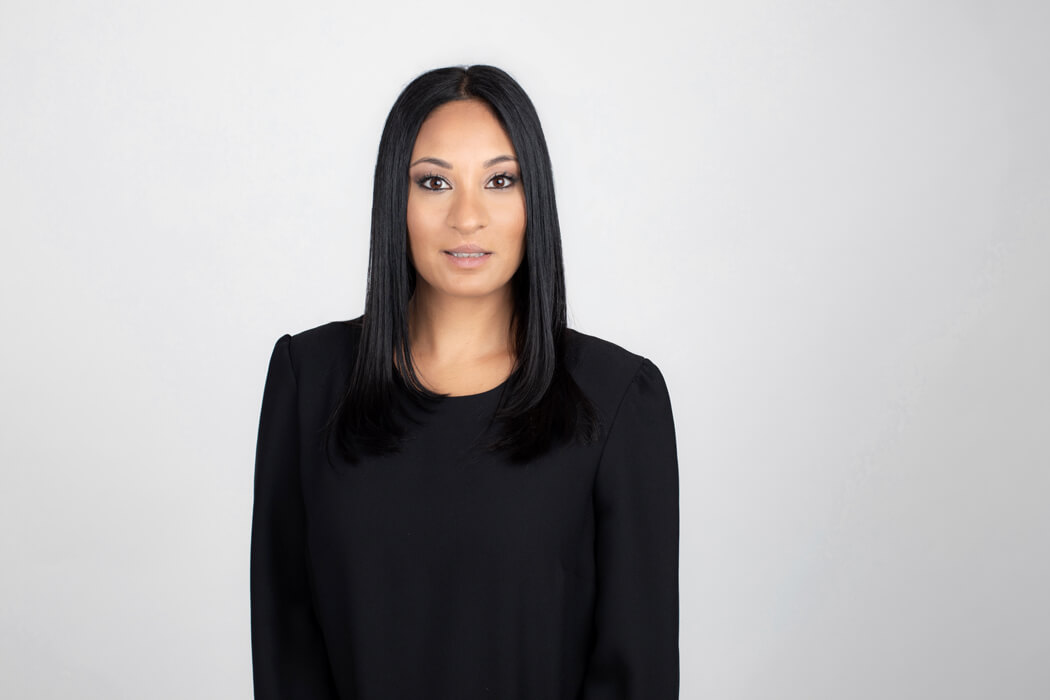 Education & designations
Honours Bachelor of Arts in Political Science at the University of Waterloo

LL.B. from the University of Wales, U.K

Called to the Ontario Bar 2016

Member of the York Region Law Association
Reena Horra clerked and articled at a prominent boutique family law firm in York Region. Reena graduated from the University of Waterloo with an Honours Bachelor of Arts in Political Science. She then obtained her LL.B. at the University of Wales, U.K. and thereafter was called to the Ontario Bar.
Reena's practice includes all areas of Family Law including: custody, access, support and property issues. Reena provides sound legal advice and service that is delivered in a cost-effective manner. Reena is a member of the York Region Law Association and a presenter for the Mandatory Information Program organized by the Ministry of Attorneys General's Office for the Newmarket courthouse.
Reena is on the Equality, Diversity, and Inclusion committee for the York Region Law Association.                                        

"Reena has a passion for justice. I felt that Reena took my family situation as if she was a member of my family. Her sincere interest won my heart. Reena truly cares about me and fights for what is important to me and my kids. Reena earned my respect and trust…."


"Reena proved herself to be more than just my "legal representation". Reena is a cheerleader - incredibly supportive and helped me to stay strong through out many of trying times…"


"I can't thank Reena enough for the impact she and her work has had in my families lives. She hands down is a remarkable Lawyer who is able to handle herself professionally - even when others are not. There's not a Family Law Lawyer like her - she's truly one of a kind!!..."