Education & designations
Bachelor of Arts Degree in Philosophy at University of Western Ontario
LL.B from University of Windsor
2005 Called to the Ontario Bar
Named two years in a row as Readers' Choice Diamond Winner for Best "Lawyer" in Markham
Won the first ever FAVOURITE DIAMOND AWARD as York Region's Favourite Lawyer
2021, 2022, and 2023 Editions of "The Best Lawyers in Canada"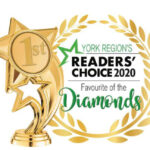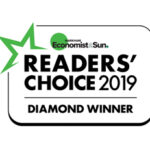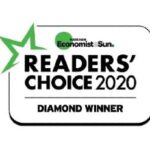 Ritu Horra graduated from the University of Western Ontario with an Honours Bachelor of Arts Degree in Philosophy. She then attended law school at the University of Windsor, where she obtained her LL.B. She was called to the Ontario Bar in 2005.
Ritu has practiced family law since her call to the Bar. Her practice includes all areas of family law including: custody, access, support, property issues and collaborative family law. Ritu's dedicated and client centered approach enables her to achieve the best possible results.
Ritu is a trained Family Mediator. Family mediation is a voluntary process in which a mediator (a neutral party) assists the parties in resolving their disputes related to their separation. The mediator does not decide the case. Instead, the mediator works with the parties to reach an agreement which both parties are agreeable to. Ritu's sensible approach to resolving all family law disputes greatly assists the parties in reaching a result that works for their family.
In May 2018, Ritu was honored with an appointment to the Dispute Resolution Officer (DRO) panel for the Superior Court of Justice in Newmarket, Ontario. Lawyers appointed to this Panel function to support the family law court process by aiding parties in attempts to resolve their issues prior to their case proceeds before a judge. This has been a valuable experience that greatly assists Ritu when she acts for her own clients in court.